A professional, miner-friendly node that solves practical problems for Bitcoin Cash.
Collaborative development
Our development process is transparent, evidence-driven and responsive to ecosystem needs, resulting in software that is performant, reliable and predictable.
See our GitLab repo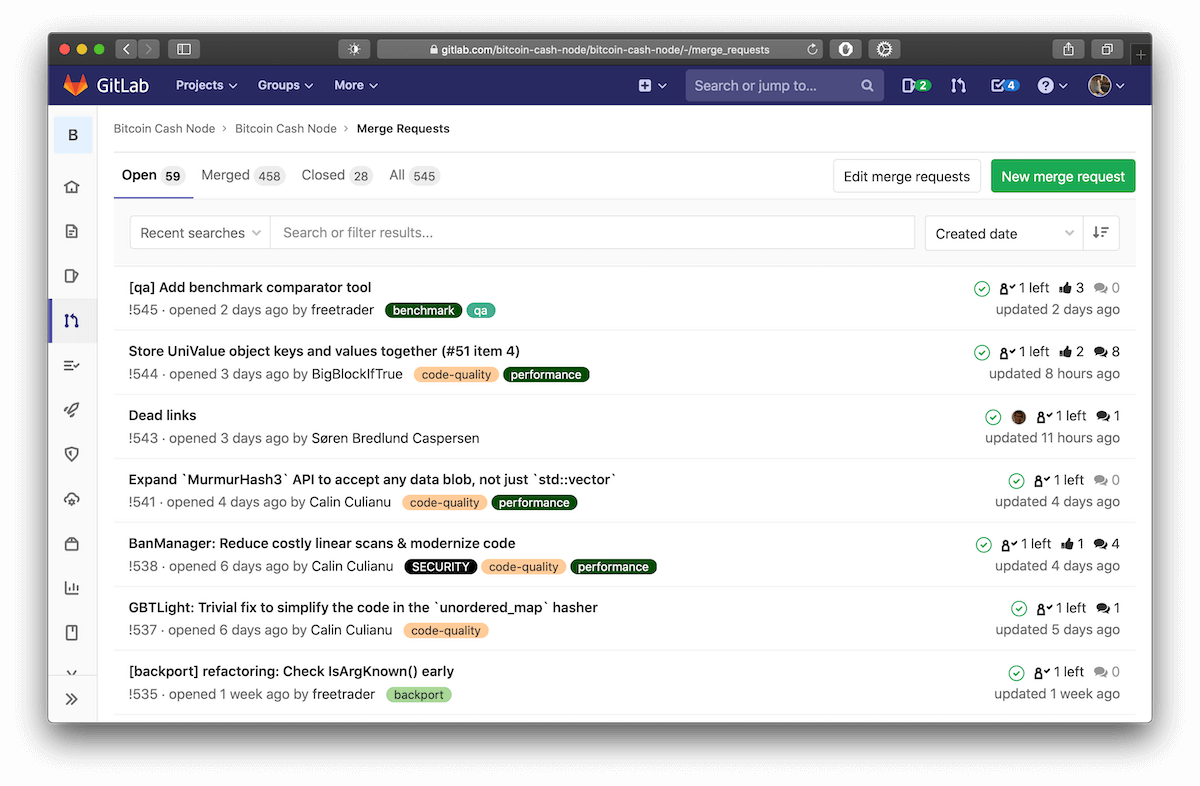 We strongly believe in building an ecosystem that has no single points of failure, and will collaborate to make that a reality.
See our goals
Who are we?
Donate
3-of-5 multisignature address held by team members. It is used for general funding of BCH Node operations, including personnel, equipment and contracting.
At the next fundraising effort, any funds unused will also contribute to fulfilling that campaign.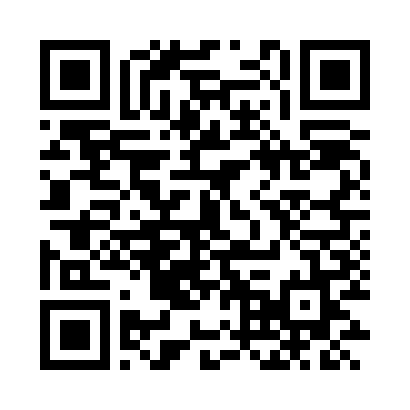 Sponsors of
Bitcoin Cash Node